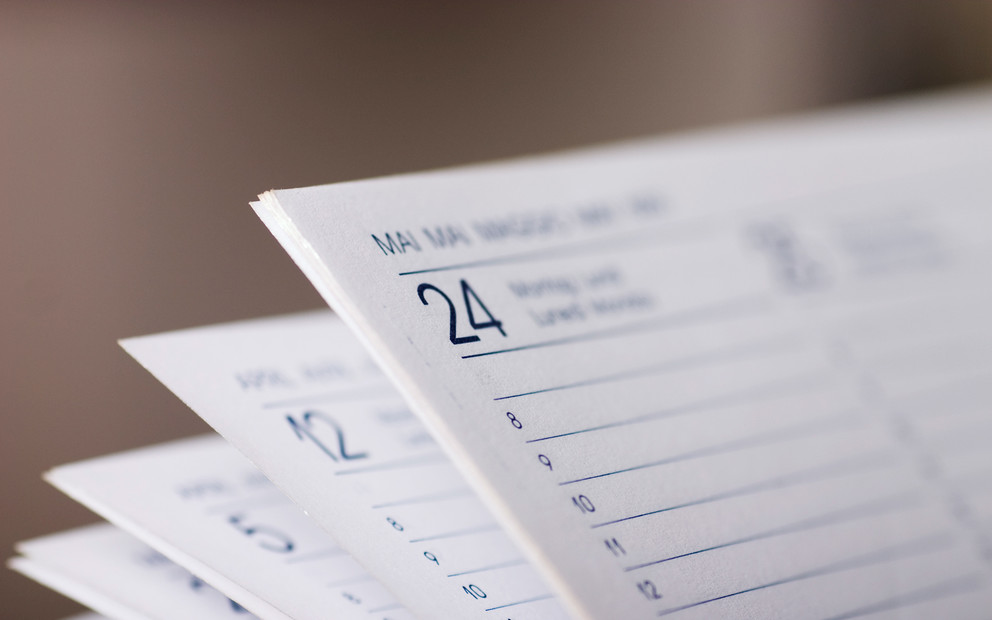 DIRECT INVESTMENTS IN UKRAINE FOR GERMAN COMPANIES
Webinar
DIRECT INVESTMENTS IN UKRAINE FOR GERMAN COMPANIES

Investment Guarantees are part of the foreign trade and investment promotion scheme of Germany's Federal Government. They support German investors doing business in developing and emerging countries worldwide. The Federal Government protects German investors against political risks due to unpredictable events and has mandated PwC to manage the Investment Guarantee Scheme. Investments are strongly needed to rebuild Ukraine. There is much talk about how such a process could be managed especially for investments in an uncertain political environment. These political risks are neither predictable nor avoidable by investors. With representatives of the German Federal Ministry for Economic Affairs and Climate Action and of PwC we will discuss how to avoid, limit, or compensate losses for German Investors in Ukraine. The online event is organised by the German Chamber of Commerce and Industry (DIHK), the German Ukraine Chamber of Commerce and Industry (AHK), the European Business Association (EBA) and the German Eastern Business Association (OA).
On behalf of the DIA team of PricewaterhouseCoopers GmbH WPG, Mr. Matthias Koster will be available to answer your questions and provide information on the topic of "Investment Guarantees of the Federal Republic of Germany".
Please register here until January 29, 2023. The link to the event will be provided upon registration. Please note that the event will be only in English.
Datum
31. Januar 2023
Uhrzeit
14:00 - 16:00 Uhr