Investment Guarantees of the Federal Republic of Germany
well-established and proven foreign investment promotion scheme of the Federal Government. They hedge eligible German direct investments abroad against political risks that may occur. The promotion instrument contributes significantly to economic growth, as well as to safeguarding and creating Jobs.
The Federal Government has mandated PricewaterhouseCoopers GmbH Wirtschaftsprüfungsgesellschaft to manage this investment promotion scheme.
Information on other foreign trade promotion instruments of the Federal Government can be found at www.bmwk.de under the search term "Promotion of foreign trade and investment".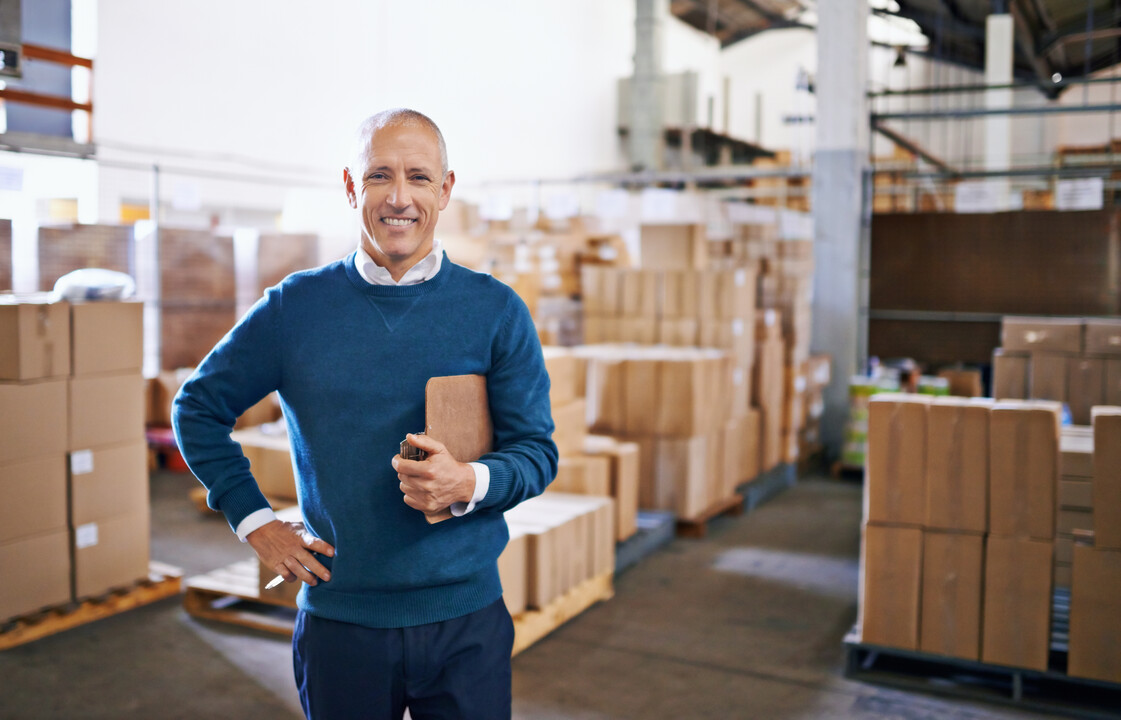 Solutions for small and medium-sized enterprises
The investment guarantees of the Federal Republic of Germany particularly support small and medium-sized enterprises with business activities abroad.
The promotion scheme at a glance
What are Investment Guarantees?
We explain it to you in a video | in only 2 minutes (German version only)
You are INTERESTED?