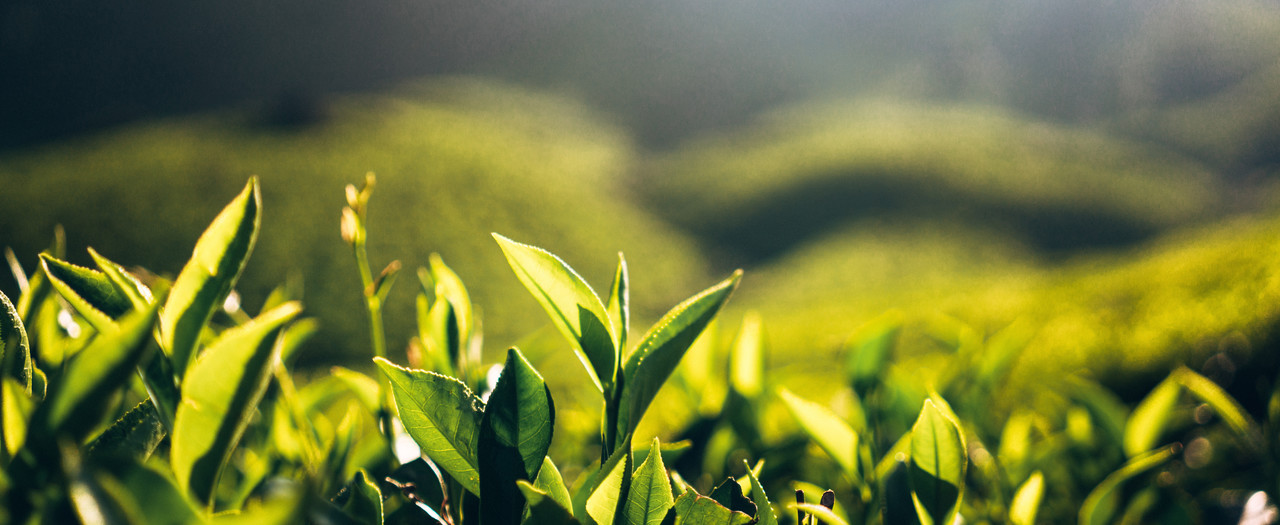 Environmental, social and Human Rights (ESHR)

Assessment of ESHR issues in accordance with national and international standards
Sustainability in its various dimensions is an essential aspect of foreign investment promotion by the Federal Republic of Germany. The Federal Government expects the projects benefitting from investment guarantees to adhere to relevant applicable ESHR standards. To establish a coherent procedure within the Foreign Trade and Investment Promotion Scheme, the due diligence process refers to the OECD Common Approaches applied by the Federal Export Credit Guarantees (Hermes Cover).
Additional provisions from international business and Human Rights principles and the German National Action Plan (NAP) on business and Human Rights are also followed.
Review of ESHR aspects
SCREENING
To begin with, we check whether the investment requires an enhanced due diligence of ESHR aspects and which ones are particularly relevant. For this purpose, we screen for potential risks of the project to its biological, physical and social environment.
CLASSIFICATION
Depending on the severity of potential ESHR risks identified in the screening, we classify the project in one of the following categories: A, B and C. The category defines the extent and depth of the review. For category A and B projects, we perform an in-depth ESHR review. For category C projects, a further review will only be necessary for individual risks, in case we identify any during the screening.
REVIEW
The minimum requirement for granting an investment guarantee is the fulfilment of the host country's national standards. Investments with relevant ESHR risks are subject to a comprehensive review. Our default benchmark are the provisions of the Performance Standards on Environmental and Social Sustainability of the International Finance Corporation and the sector-specific Environmental, Health and Safety Guidelines of the World Bank Group relevant to the investment.
Category A projects potentially come with significant adverse ESHR impacts. Consequently, the requirements for the due diligence are higher: an Environmental and Social Impact Assessment report (ESIA) has to be submitted. Reviews of Category B projects will focus on the material risks identified during screening.
MONITORING
Depending on the relevance of the investment's risks and impacts, the policyholder will be required to regularly report on the project situation and developments relating to the ESHR aspects. In the case of inconsistencies, the Federal Government may require the project company to take remedial action.
What information is required?
Our sustainability experts will perform the assessment of ESHR aspects. They will be happy to guide you through the due diligence process, to assist with the gathering of information and implementation of measures necessary to meet the requirements described above. We recommend getting in contact as early as possible in the application process.
If deemed necessary, we will carry out field visits to complement the due diligence, involve the German embassies in the host countries or also external experts (consultants) engaged to assist with their expertise.
More detailed information can also be found in the leaflet – "Environmental, social and Human Rights Aspects"