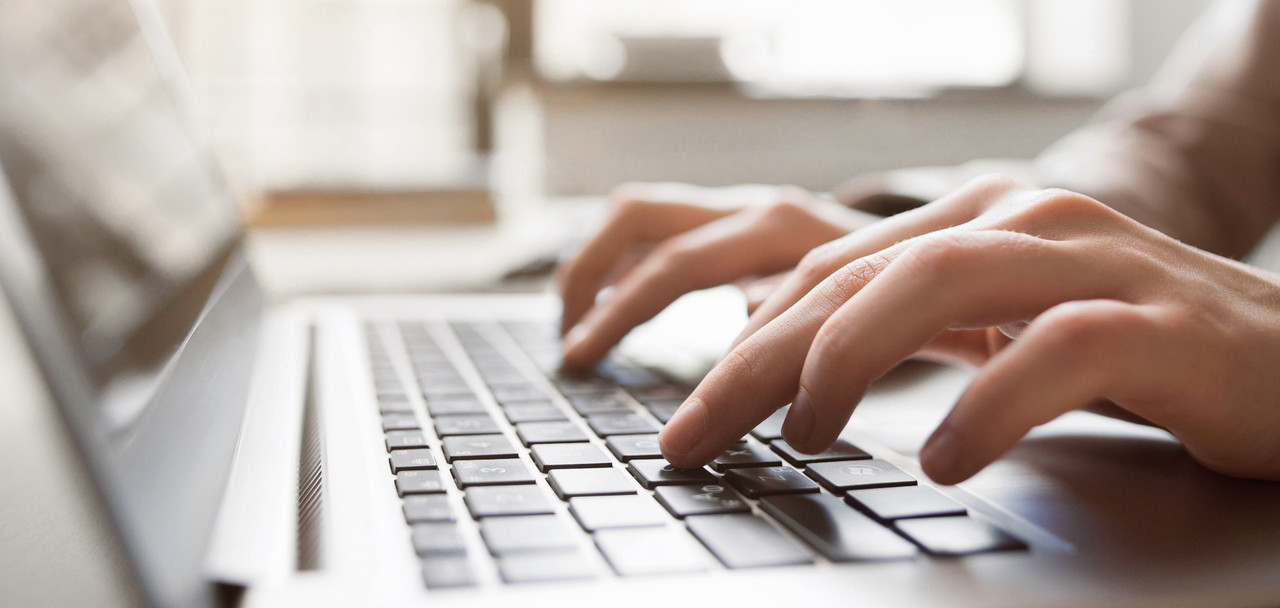 Investment guarantees can only be granted on application. To ensure a timely and organised application process, we recommend you to contact us already in the project planning phase. Furthermore, we are your point of contact throughout the entire application period to answer all questions concerning, for example, the content and extent of the application documents, the current cover policy regarding the host country, the costs of the guarantee and its procedure.

Application procedure

1. Application
We receive your guarantee application, process it and assist you during the entire application period as well as during the later guarantee administration phase. The application for an investment guarantee generally has to be submitted before a risk has materialized – i.e. before the investment has been undertaken.

2. Assessment of the application
Firstly, we will assess the eligibility of the investment project for cover. Secondly, we will examine the justifiability of the risk with respect to the legal protection in the host country as well as the current political and economic situation in the host country, all the while taking into consideration the specific conditions of the project.

3. Decision of the Federal Government
The Interministerial Committee (IMC) headed by the Federal Ministry of Economic Affairs and Climate Action (BMWK) decides on the granting of guarantees. The IMC meets every eight to nine weeks. The members of the IMC aim to provide an investment cover as tailored and extensive as possible within the government Budget.

4. Acceptance of the guarantee application
The investment guarantee enters into force once the Federal Government (represented by the IMC) has accepted the guarantee application. We will inform you about the decision of the IMC and send you the guarantee declaration.

5. Guarantee administration
Throughout the entire duration of the guarantee, we are your point of contact concerning the investment guarantee and the questions relating to it.

Graphic representation of the IMC for Investment Guarantees