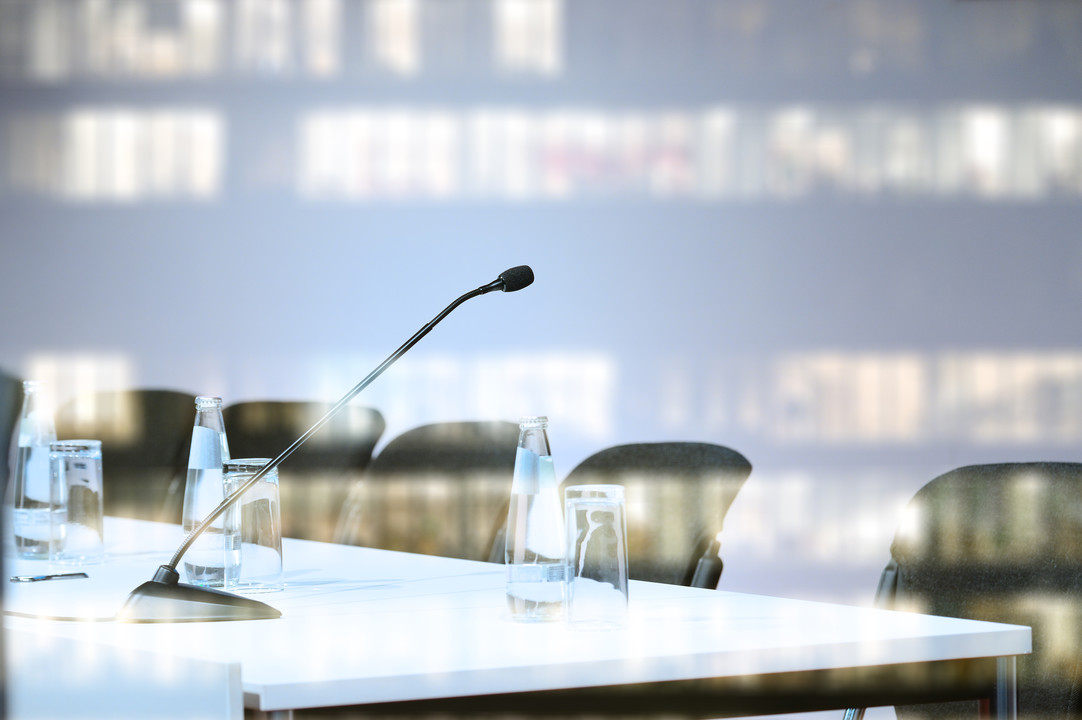 The Interministerial Committee
The Federal Government is concerned with the budgetary responsibility for the foreign trade and investment promotion scheme of the Federal Republic of Germany. It decides on the granting of investment guarantees.

It is composed of four ministries: the Federal Ministry of Economic Affairs and Climate Actions, the Federal Ministry of Finance, the Foreign Office and the Federal Ministry for Economic Cooperation and Development.

The lead management is at the Federal Ministry of Economics and Technology. The decision on the safeguarding of a transaction is consulted by the four IMA ministries, so as to ensure the coherence of economic, financial and external policies as well as development co-operation. In addition to the mandataries, the IMA also includes experts from the business sector in an advisory capacity.