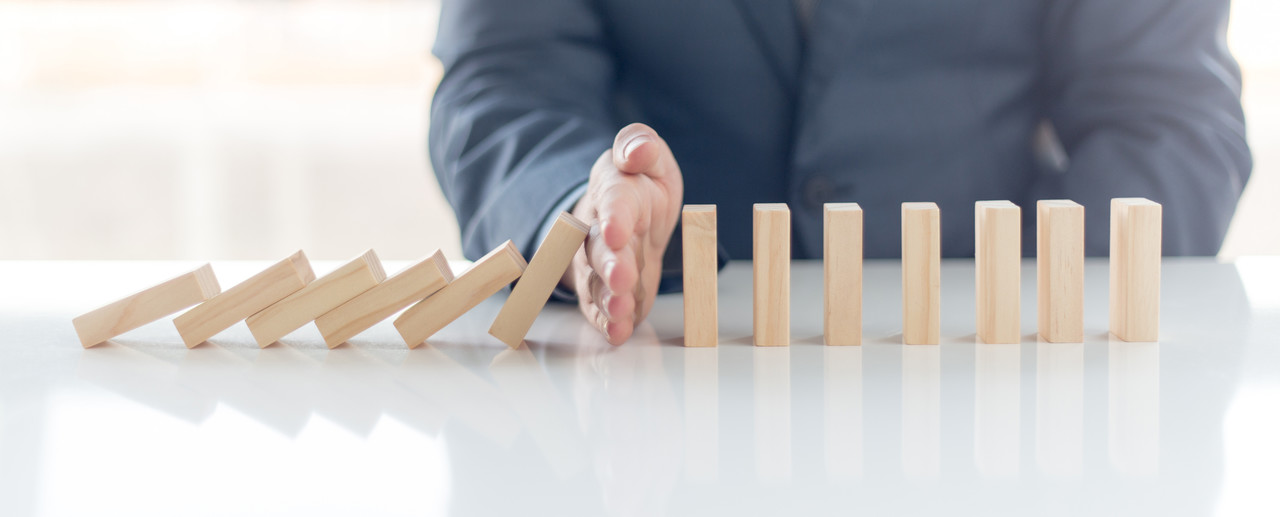 Losses and Indemnification

Political event of loss

The investment guarantee covers losses of a company's invested capital or its earnings caused by political events and measures in the host country (see covered risks).

Loss prevention and loss mitigation

In the case of an impending loss, the German Federal Government itself as well as the various diplomatic channels and representations abroad will act on behalf of the German investor to prevent and mitigate losses to the investment project. Thereby the survival of the project is ensured. 

Moreover, the Federal Government is generally willing to contribute – where applicable – towards the costs for the prevention and mitigation of losses, as long as the measures are undertaken on instruction or upon approval by the Federal Government. 

In case of an impending loss, the following basic rules need to be observed: 

Immediately inform us about circumstances that lead to an increased risk for the project.

Arrange for preventive and mitigating measures according to sound business practices to avert or reduce an event of loss whereby possible instructions by the Federal Government need to be followed.

Assessment of losses and indemnification

Despite intensive diplomatic efforts, the occurrence of an event of loss cannot be prevented in every case. The procedure subsequent to a claim application follows a consistent and clear structure: 

The Federal Government assesses whether an event of loss relating to the covered risks of the investment guarantee has occurred. The assessment is determined according to public international law; in particular investment protection regulations contracted with the host country at the level of public international law and international jurisprudence. In addition, general principles of German law shall apply.

Provided that the Federal Government acknowledges the occurrence of an event of loss, the indemnification amount to which you are entitled to, is calculated on the basis of your contributions made to the covered capital investment (contribution value), insofar as the current market value does not fall short of the contribution value. The indemnification amount is thus reduced by the deductible (generally 5 %) borne by the policyholder.

We will provide support and be your point of contact throughout the entire period of loss prevention as well as the assessment and processing of the event of loss. To ensure a successful cooperation, it is important to contact us at a very early stage. We will readily advise you and support you in coordinating and undertaking the relevant measures.